This is a part of the monthly income report where I show you how much money online I made every month, the summary of my income update.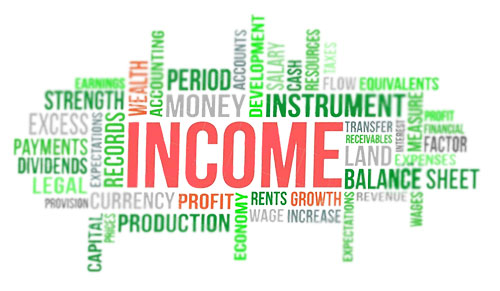 If you're new here then you might wonder why I share my income report every month, you can skip the introduction if you're a frequent reader.
The purpose of this income report on monthly based is for documentation and reminder for me on my progress to making my own business. I started in January 2017, where I procrastinated for at-least one half year doing nothing and gain nothing.
Well, I still procrastinate often *you read that right, often like almost everyday* but I already had vision on how things will be going to be.
I'm still working day job for others for a reason, it gave me a visual stability income for my family, while working on to build my own Empire.  These income report were made to document each online earning, experience, and motivation for me and you that it was possible to make money online.
Well, our path might be different but our destination is the same. So here's the summary.