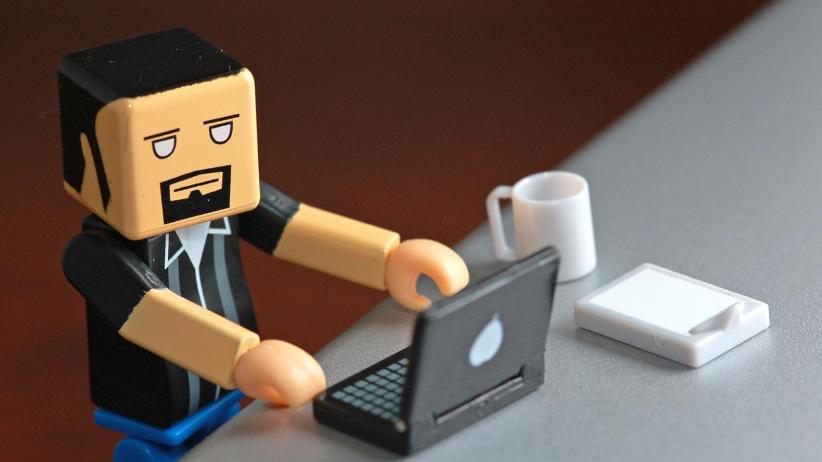 Hello fellow Daoist,
In the few days of meditating (yeah right!), I've found myself to be confused on what to do? I've made list on what things I wanted to do, I've searched every site, browsing on what to do, how to make money, bla bla bla, and in the end I realize that I was wasting my time.
In the last blog post I read (right before realization on wasting time), I've read that no matter how you spend time on perfection before starting, then you will never ever start.
Some things just need to be started and along the way you can polish it to make it better..
Full-time developer and part-time blogger, this is what I'm aiming for now. Focusing on making game n software, also digital product and services. I'm aiming on making residual-income to handle my needs and achieve my first Goal.
It may not be good, less perfect, but I want to start.. no, I will start!
So please forgive me for any typos, any poor grammar or perhaps some insult that you may feel when reading, feel free to put it in comment.
I don't know where to go right now, but I will try slowly on making improvement every day.